Licenses, Certifications & Training
To give you and your customers peace of mind, Clear Partners takes licensing, certifications and training very seriously. Not only are we certified with nationwide licensing, but our hiring and onboarding processes include lengthy training sessions, drug screenings and extensive background checks. Each of our alarm monitoring operators attends mandatory classroom training and shadows a senior operator before becoming eligible to work independently. This means you can count on our team to respond effectively and professionally no matter what the situation.
Read on to learn more about the various certifications and licenses we carry, and contact us today to discuss your needs. We're ready to put our licensed, certified and trained team and infrastructure to work for your business.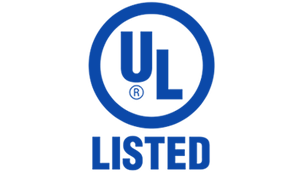 UL-Certified
UL certification means you can trust that our record-keeping, maintenance, software, equipment and operator response times meet or exceed minimum UL standard requirements.

FM-Approved
This certification indicates that each of our central monitoring stations complies with the stringent Factory Mutual insurance requirements for monitoring highly-protected risk properties, or HPRs.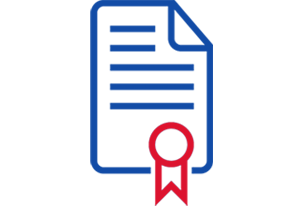 Nationwide Licensing
We currently hold scores of individual municipal and state licenses, and we are proud to be licensed to offer central station monitoring in every required market nationwide. But if there is a specific license we need to operate in your region, please let us know and we will obtain it. Click here for a list of licenses in PDF format.
Electronic Security Association Member
We are a proud member of the Electronic Security Association, the largest professional trade association in the country, representing the electronic security and life safety industry.

The Monitoring Association Member
The Monitoring Association represents providers, bureaus, users and other agencies of UL-listed and/or FMRC-approved central station protection services, and our TMA membership demonstrates our commitment to the professional monitoring industry.
For more information about our certifications, the process for licensure approval, or if you would like to speak with us regarding a license to support your business in your location, please contact us today. We look forward to working with you.