Smart Home & Smart Business Systems
At Clear Partners, we have the tools, technology and team to support all smart home integration platforms, giving you and your customers security and peace of mind — 24/7/365. Security system dealers and integrators who wish to migrate existing subscribers or begin offering smart home applications to their customers will appreciate Clear Partners and our ability to serve as a single point of contact for all aspects of integrated security and home system monitoring.
With a number of easy-to-use mobile applications, your customers have the ability to control a variety of systems in addition to their security alarm solutions. Thanks to robust interfaces with video surveillance, access control, lighting and HVAC control and other smart home features, we are committed to helping you make it easy for your customers to control their homes or businesses from a simple tablet, smartphone or desktop interface.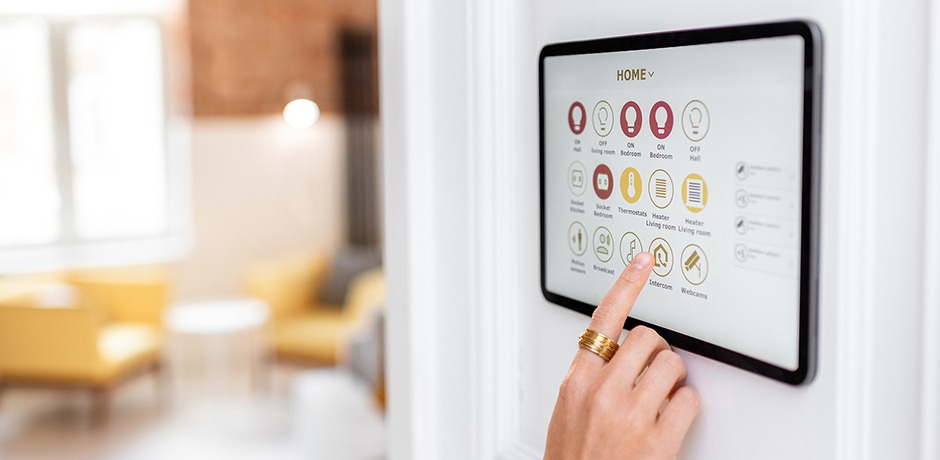 Benefits to offering an Alarm.com subscription through Clear Partners include:
Smart home integration and support
Remote apps to control their system from anywhere
Text and email notifications for events, alarms and signals
24/7/365 central station monitoring
UL-certified, FM-approved centers
Increased lifetime value of customer accounts
Improved workforce productivity
Improved account retention
And more, contact us for details!
Additional Smart Technology Solutions are available from these partners: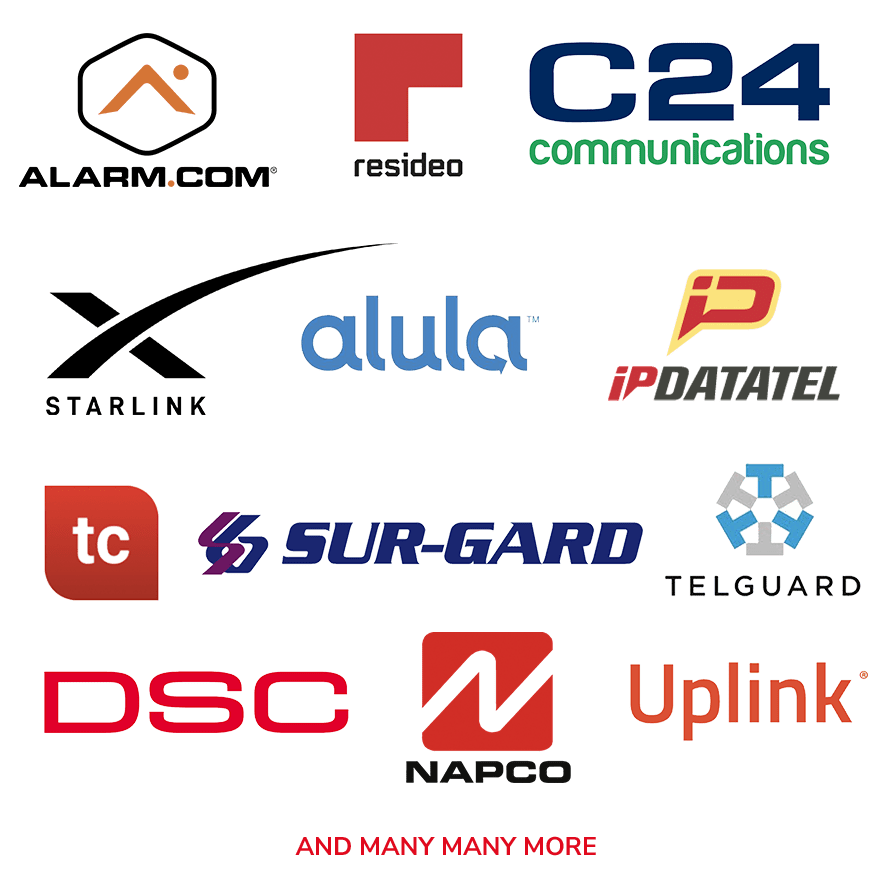 Whether your customers are looking to increase security around their residences or seeking a way to keep a watchful eye on their employees when they can't be onsite, Clear Partners has the technology to monitor any smart home security equipment that your customers might be using. What's more, thanks to our longstanding involvement in the industry owning alarm and security systems, we know how to work with security system dealers and provide a great service that dealers can be successful with.
Contact Clear Partners Today
At Clear Partners, we're a partner you can count on to help your business from every angle. With BoldNet technology, state-of-the-art central station monitoring and third-party services available from a single turnkey vendor, our team has the technology, experience and drive to help you save time and boost profitability.
To learn more about how we can help you give your customers peace of mind with our smart home integrations and central station monitoring, contact us today. We are standing by to answer your questions, and we can provide you with a consultation if you wish to move forward. We look forward to hearing from you.