Redundant Central Station Monitoring
When a disaster strikes a central station, the seconds that come after directly determine the effectiveness of that station's redundancy. Therefore, security system dealers and integrators who take their business and their customers' lives seriously must give careful thought to the monitoring service they work with.
Not only does central station redundancy legitimize your reputation and give customers peace of mind, but it can also mean the difference between life and death. At Clear Partners, we've designed our central station monitoring centers from the ground up to provide fail-safe, uninterrupted service to you and your customers.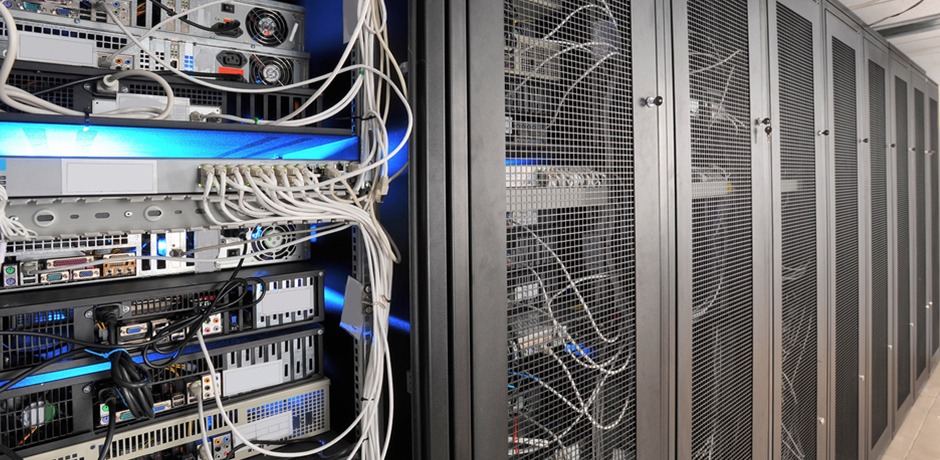 Benefits of Redundant Central Stations
Our multiple fully-redundant, fully-connected facilities are FM-approved and UL-certified. To ensure maximum redundancy, they are located in different time zones in the U.S. and operate on different national power grids.
What's more, they each boast their own Hybrid Cloud communications technology, fail-safe IT infrastructure, their own backup power systems and the latest IP video surveillance and access control systems.
Most importantly, even beyond our best-in-class and state-of-the-art technology, each of our redundant central stations is home to a dedicated, highly-trained team of security professionals. From professional, trained front-line operators to managers, supervisors, dedicated IT teams and dealer support staff, each of our locations hosts an accessible, friendly team that is dedicated to serving you and your customers.
Also, thanks to our longstanding involvement in the industry, we know what it takes to provide great service both to you and your customers. As the only wholesale central station service created "By Dealers, For Dealers," we know how to deliver the kind of service, responsiveness and security you need to be most successful.
Ready to Get Started?
If you're looking for a wholesale central station service to provide peace of mind for you and your customers, you can trust that Clear Partners will be there for you 24/7/365. With deep roots in the industry, our personnel, infrastructure and facilities are ready to handle any situation quickly, efficiently and professionally.
Whether you have additional questions or you'd like to learn more about our redundant central stations and security monitoring services, contact us today. We'd be happy to tell you more about our central stations, and provide you with a quote specifically for your business.