The Tools You Need to Grow
At Clear Partners, it's our goal to help your business succeed. If you have the desire and dedication but lack the financial resources to maintain or grow your business, we can help. Put our security alarm financing programs to work for you and watch how our first-class industry expertise and experience can help your security company grow. Our team will help identify your current status, evaluate your strategy and take the appropriate steps towards securing your financial future.
No matter your current business model, we have a number of programs to meet the needs of your security company. Take advantage of alarm funding through our dealer program or alarm financing through our loan program, both of which are designed to help security system dealers and integrators get the capital they need up-front.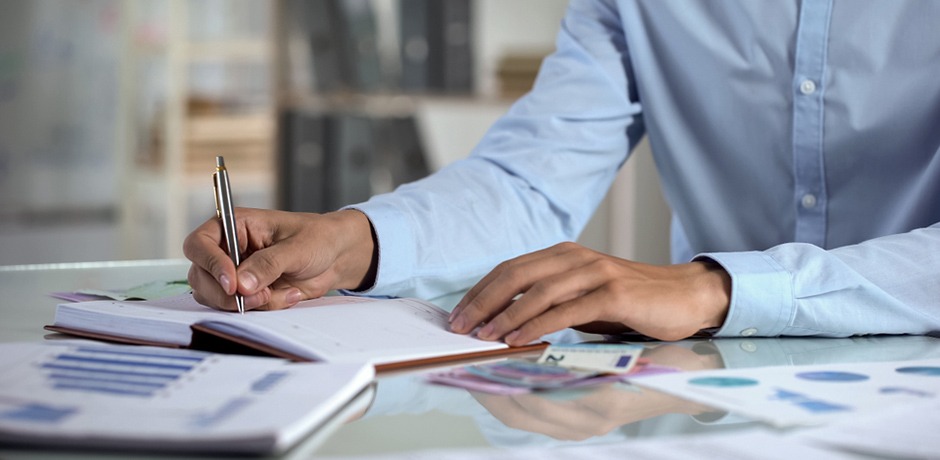 At Clear Partners, we understand that working with security system dealers like you comes with great responsibility, which is why our financing options are designed to help you continue to do what you do best — sell and maintain security system equipment and monitoring services. No matter where you are in your security and alarm system career, you can count on our professional, friendly team to create a financing program that is customized to meet and exceed your financial requirements.
With flexible terms and custom models, we have the financing solution to help your business thrive. When you secure financing through Clear Partners, you can rest assured that we keep your brand in front of your customer throughout the entire process and during all communications. We are convinced that our alarm financing programs will help you build your security business with equity and stability.
Contact Clear Partners Today
The dedicated, professional team at Clear Partners understands what it takes to be your partner. Thanks to decades of experience in the industry, we also know how to provide wholesale central monitoring services that security system dealers need to succeed. Should you need financing to keep your business running smoothly and efficiently, we can help.
To learn more about our customized, affordable financing options, contact us today. Our team is standing by to answer your questions and determine how we can work together to lift your business to the next level. We look forward to hearing from you.