Business Development to Help You Grow
When you're looking for a true partner who has the best interest of your business at heart, Clear Partners can help. Even beyond our fully-interconnected, fully-redundant central stations and best-in-class dealer support services, we're committed to helping you grow your business — day in and day out. Plus, thanks to our team's deep roots in the industry as alarm system installers and dealers, we know what it takes to grow a successful security alarm business.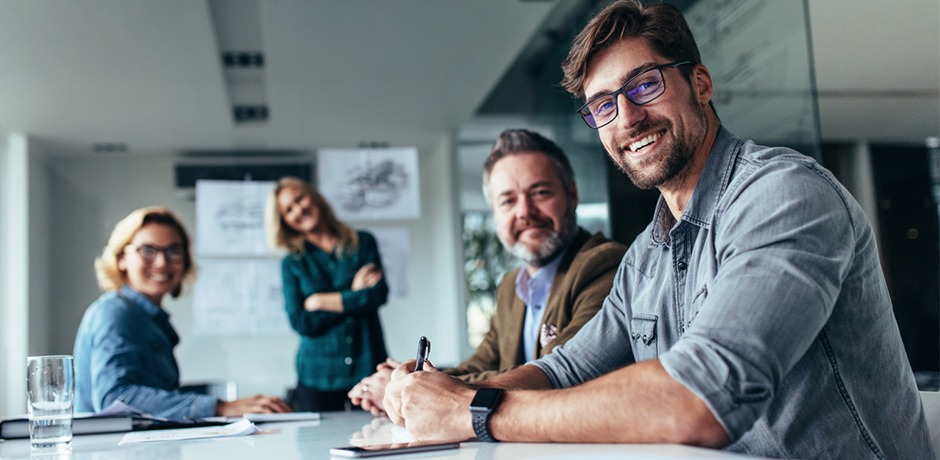 With decades of experience working with alarm system dealers and integrators from a variety of backgrounds and industries, our dedicated dealer support team is eager to share their knowledge and support to help your business thrive. From suggesting new processes to sharing best practices to recommending new revenue streams, you can count on us to help you maximize revenue, reduce operating costs and boost your bottom line.
At Clear Partners, our business development support services are designed to help you take your business to the next level, including:
Dealer marketing and sales materials
Business development coaching
Sales and marketing training
Legal support
Financing
Dedicated account manager
Shared best practices
Business optimization strategies
New revenue streams
And more, contact us for details!
When you work with Clear Partners, we will connect you with a dedicated account manager who will get to know your business from the inside out and put a program in place to help you maximize efficiency and boost productivity. Your dedicated account manager will provide you with business development tools, sales resources and marketing materials that are designed to help security system dealers and integrators approach prospective clients and secure new customers. What's more, we can also provide access to legal support and financing to help you grow your business.
Contact Clear Partners Today
If you're looking to partner with a wholesale security alarm monitoring company that is committed to the welfare of your entire business, inside and out, Clear Partners can help. Thanks to our longstanding involvement in the industry, we know the services, assistance and solutions that our clients need to have peace of mind not only for their own businesses but for the sake of their customers as well.
At Clear Partners, we are committed to your success and to doing what we can to help your business thrive to learn more about our business support services for alarm system contractors, dealers and integrators, contact us today. We look forward to learning more about your business and working together to take it to the next level.