Dealer Support That Helps Your Business Grow
At Clear Partners, we offer reliable, state-of-the-art wholesale monitoring solutions, but it's our personable, bright and friendly dealer support team that truly sets us apart from other wholesale central station monitoring providers. When it comes to supporting security system dealers, their businesses and their customers, our mission is to do whatever we can to help your business thrive.
As former alarm system dealers ourselves, we've designed our business from the ground up to support you. Security system dealers and integrators may speak with our central monitoring stations 24/7/365 and connect with our support team during normal business hours.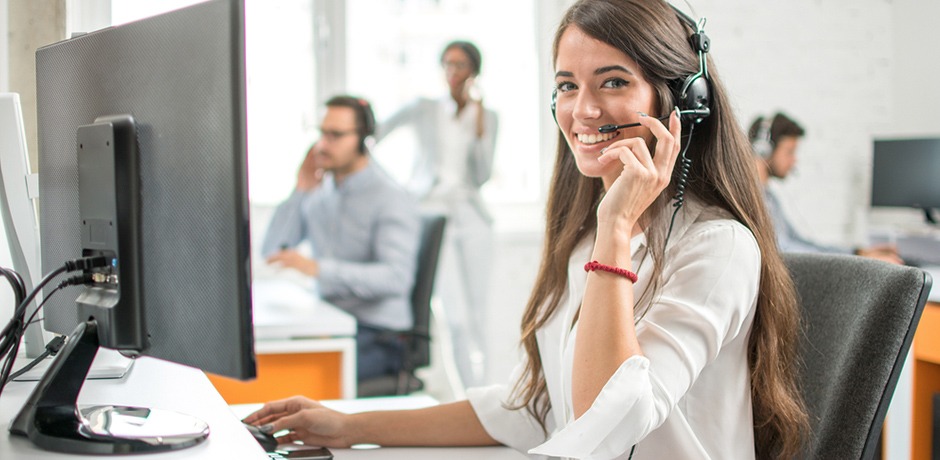 Whether you're looking for information from our frontline monitoring center operators, IT staff or our experienced dealer support staff, we're always happy to answer questions, provide information, input account information and provide assistance with just about any type of dealer service you need.
We're also one of the only national, independent central monitoring station providers that connects our security system dealers with a dedicated account manager. These security industry experts have decades of experience, and they are available to meet with you face-to-face, provide valuable training and share their knowledge of best practices that can help you take your business to the next level.
At Clear Partners, we offer best-in-class dealer support services that make it easy to grow your business, including:
Live support 24/7/365
Access to monitoring center operators
Knowledgeable, friendly dealer support team
Dedicated account manager
Data conversion group to migrate clients
Helpful, flexible services based on your unique needs
Data entry via phone, email and web
Automated event summaries and documentation
BoldNet training and tech support
Shell creation
System testing
Signal verification
Service and troubleshooting assistance
Activating, testing and validating third-party services
Customized SQL reporting
Automated reporting configuration
Sharing and training on best practices
And more, contact us for details!
Each of our dealer support team members have years of industry experience, and many of these professionals began as alarm monitoring operators. They know what it takes to provide exceptional service to our security system dealers and integrators, and they are dedicated to helping your business thrive.
Contact Clear Partners Today
At Clear Partners, we are committed to helping our clients better their businesses and provide their customers with state-of-the-art, best-in-class monitoring solutions. Thanks to our deep roots in the industry, we know what it takes to be a wholesale central station monitoring solution that security system dealers and integrators can rely on — 24/7/365.
If you're looking for a wholesale central station monitoring solution that provides the highest level of knowledgeable dealer support, contact our team today for more information and to request a consultation. We look forward to hearing from you and learning how our team can help your business.